IMPORTANT NOTICE

Due to the pandemic, our
26 September 2020
concert (originally planned for 31 May 2020) has unfortunately had to be further postponed to next year.
"Harp to Heart"
will be presented on
Sunday 21st March 2021 at 2:30pm
Any tickets already purchased for 31 May 2020 will be valid for the new date, same seats held.
Alternatively, you can apply directly to Ticketek for a refund.

Guest Conductor: Joanna Drimatis
Sunday 26th September 2021,

2:30pm
The Concourse Concert Hall, Chatswood
Soloist: Harpist Alice Giles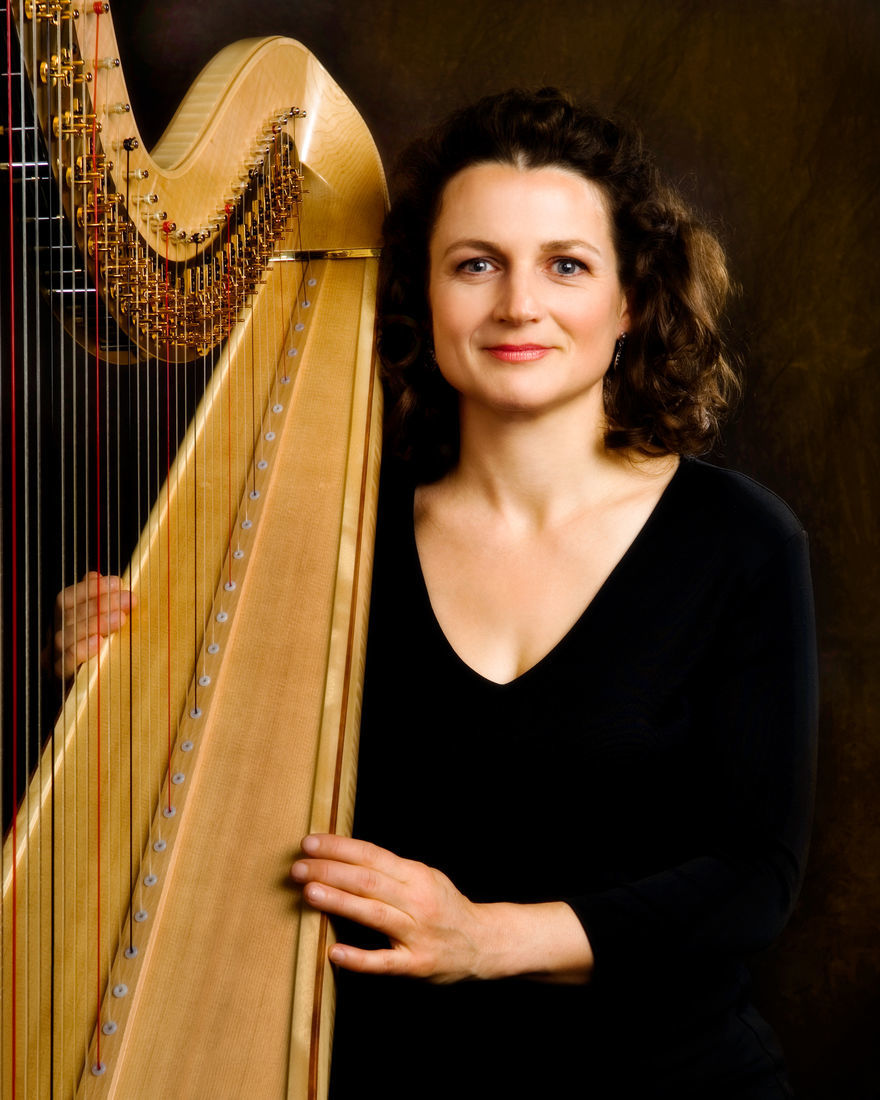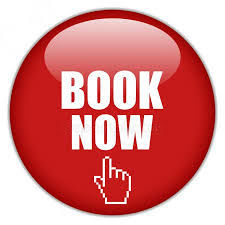 Mission Statement
Musicus Medicus aims to improve the health and well being of Australians
by using the universal language of music to raise money for charities in medicine and the arts.
We are a charity with tax deductible status and run by volunteers.
We especially welcome donations this year, having not been able to perform to support our charities.