Guest Conductor 2020
Joanna Drimatis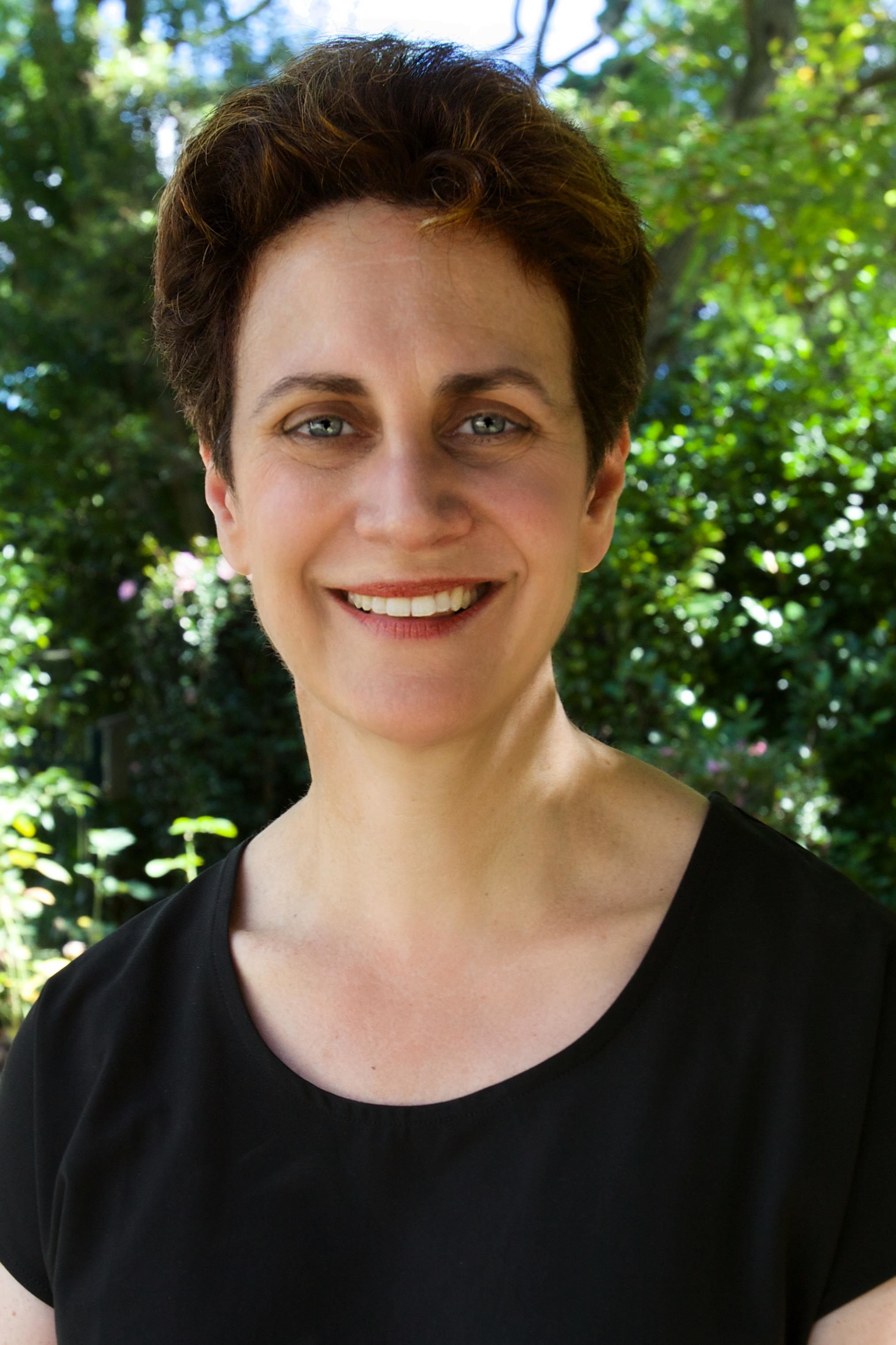 Joanna Drimatis is currently Head of Strings at MLC School, Sydney and Music Director of The Beecroft Orchestra.
After initial studies in Australia in Music Education and Violin Performance, Joanna completed a Masters in Music from the University of Texas at Austin in Violin performance and Orchestral conducting where she taught for the UT String Project and was conductor of the UT University Orchestra. Joanna's experiences in the USA also included being a participant in the Conductor Seminar Program at Aspen Music Festival, the American Symphony League conductor workshops (Atlanta) and as violinist in the Boulder Philharmonic.
In 2009, Joanna graduated with her PhD in Musicology from the Elder Conservatorium of Music. Her thesis titled, "A Hidden Treasure: Symphony No.1 by Robert Hughes" was awarded the University of Adelaide's Inaugural Doctoral Research Medal.
As well as regularly being engaged as a Guest Conductor, Joanna has held the positions of Music Director of the Christchurch Youth Orchestra (New Zealand) and Conductor for the Adelaide Youth Orchestra association. In these roles, Joanna initiated collaborations, commissions, premieres and selected performances have been broadcast on NZ Concert FM and ABC Classic FM (Australia). As a vi
olinist/violist Joanna has played professionally as an orchestral musician both in Australia and overseas and has performed in recitals and festivals in the USA, Germany, New Zealand and Australia that include the Aspen Music Festival (USA), Strawberry Creek Festival (USA), the International Institute of Music (Germany). Since moving to Sydney Joanna has worked as a sessional lecturer/researcher at the Sydney Conservatorium of Music and conducted orchestras that include the Australian Doctors' Orchestra, the Sydney Youth Orchestra, the Mosman Symphony, the Woollahra Philharmonic and the South Australian State Music Camp's Bishop Orchestra. Her research projects and activities focusing on the music of Australian composers Robert Hughes and Raymond Hanson have been given national attention through radio broadcasts and in Peter McCallum's book, "The Centenary of the Con" (2015).